About Us
The mission of the Design Practice SIG is to foster interaction between academics and practitioners to: capture, understand, develop, improve, support, exchange, and share design practice.
Specifically, we aim to:
• Encourage practitioners to challenge researchers
• Encourage academics to understand design practice
• Express the value of design research to practitioners
• Increase awareness to industry and other sectors of the availability and utility of design methods, principles, 'theories' and tools.
Our focus is to invite design challenges from practice to be shared through various mechanisms, and to capture these challenges and contexts. For example, one currently available mechanism is the case study format, with video and other exhibits.
Our Design Practice Speaker Series is a way to have practitioners and researchers share design practice through presentation of their experiences, specific case examples, research of design practice and dialogue with our group through a virtual medium.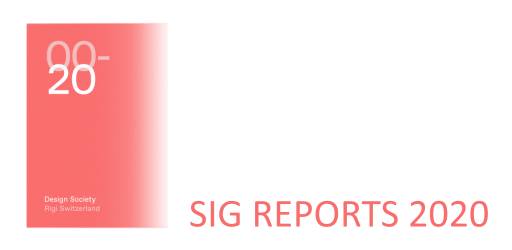 This Content is Available for Members Only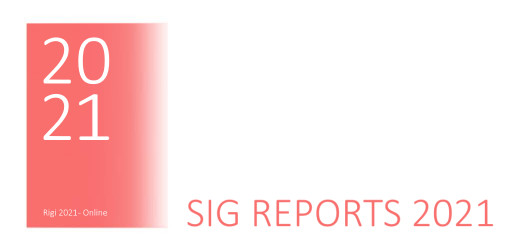 This Content is Available for Members Only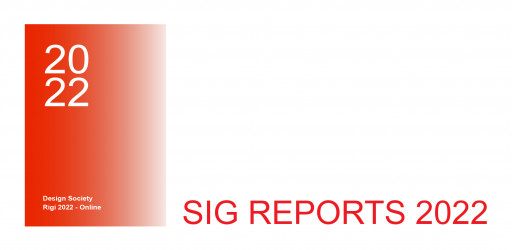 This Content is Available for Members Only